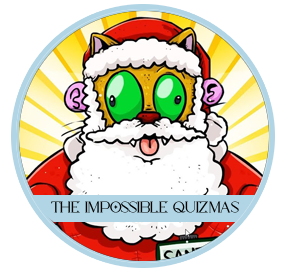 The Impossible Quizmas
The Impossible Quizmas is the special edition of the quiz game developed in a Christmas spirit with all those christmas questions and themes. The game is not big so it has little number of questions but all of them are about holidays. The rules stay the same - you have to prove yourself that you are smart enough and answer all questions. Remember that the questions are made in a tricky manner so you must take it easy and think outside the box to answer correctly. Keep in mind that The Impossible Quizmas was released by the author of the original quiz game so I am sure you will enjoy it.
Copyright © TheImpossibleQuiz.LoL. All rights reserved | Game copyrights belong to their respective owners or authors.